Fully trained and certified operators can offer solutions to your complex vegetation management needs. From woodland and plantations, to infrastructure and the energy sector, our extensive experience can provide you with the following services:
It's all in our Blog
Sign up to receive notification of new blog posts & latest news.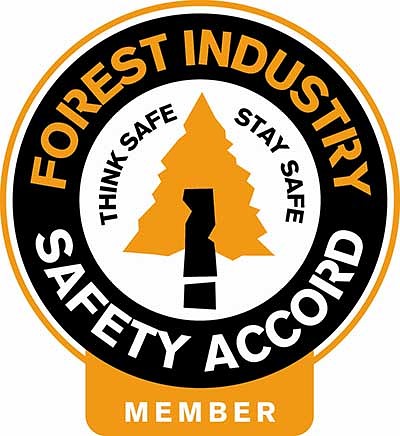 Specialising in high volume commercial reforestation
Herbicide
Insecticide
Brushcutter
​
Clearing Saw
Rhododendron Control
Japanese Knot Weed control
​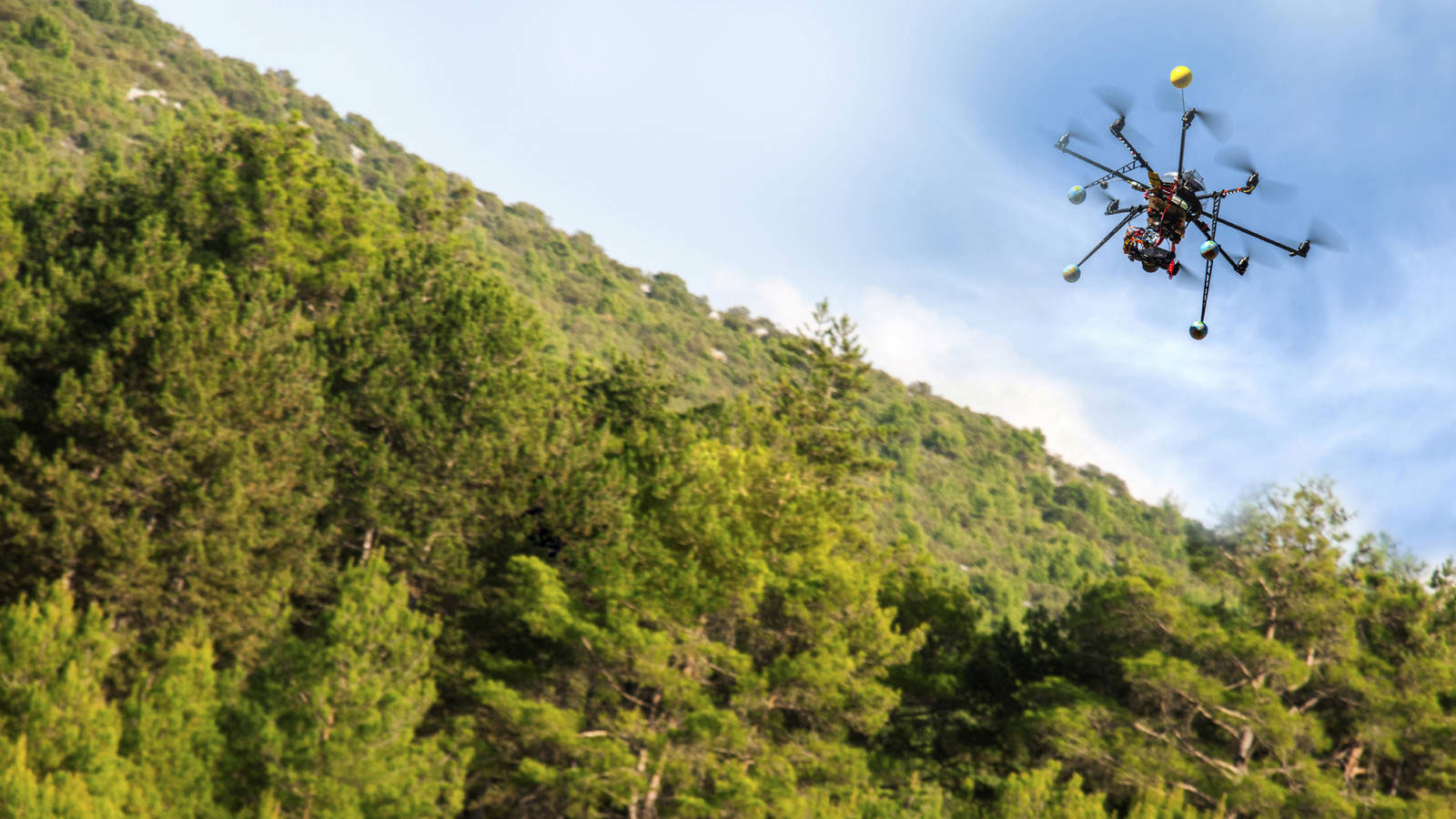 Tomorrow's Forests is a longstanding provider of quality support services for industry, resource management, government, private landowners and public institutions. We are passionate about reforestation and cutting-edge technology.
Specializing in high volume commercial reforestation we provided the latest industry leading practices to the UK market. Setting a new standard in quality services, using state of the art technology with UAV support. We offer our clients a full range of products from tree planting, vegetation management, UAV (Ariel Drone Services), Eco logging, woodland surveys and land reclamation.
Herbicide
Insecticide
Brushcutter
Clearing Saw
Rhododendron Control
Japanese Knot Weed control
​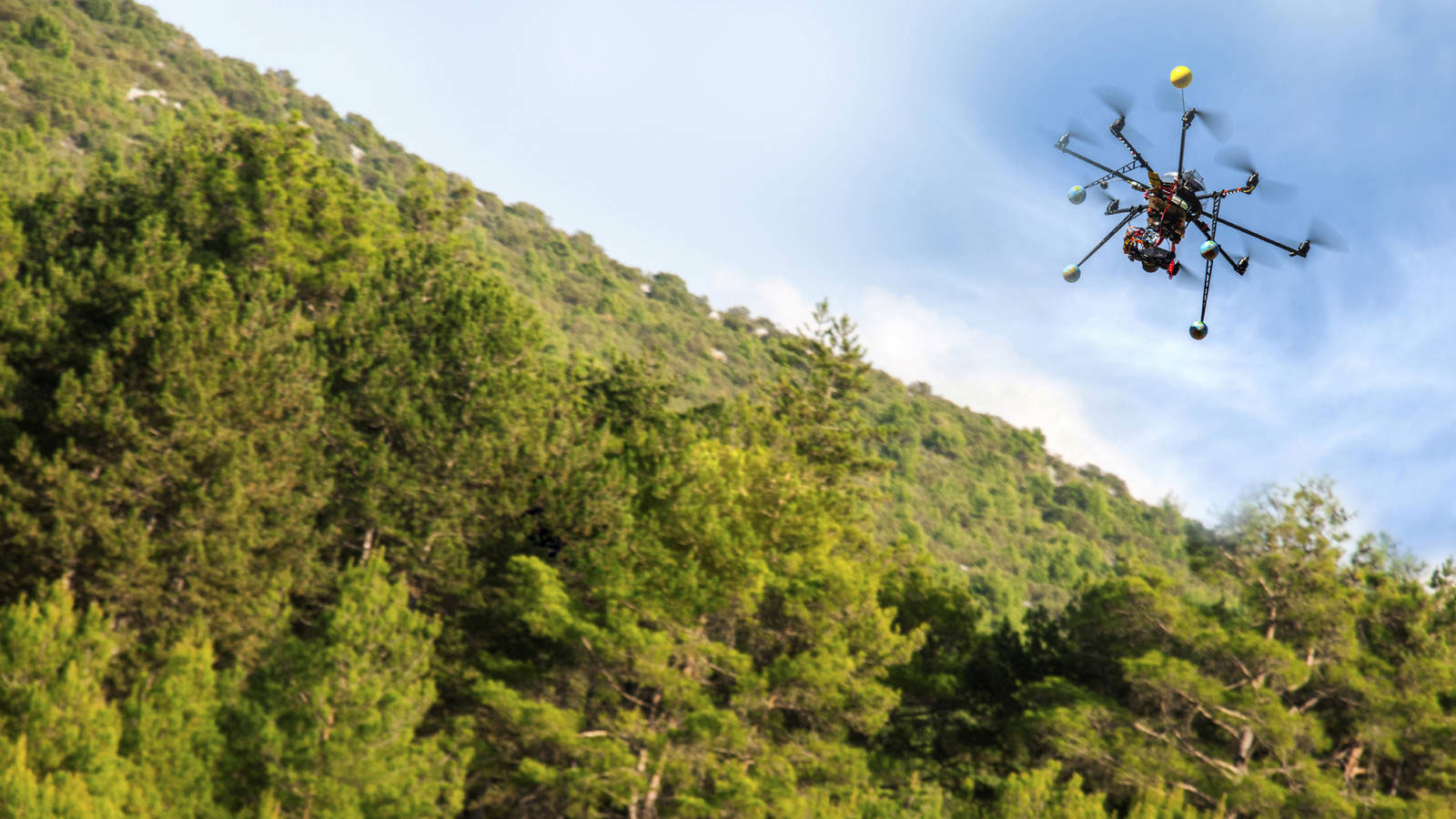 ABOUT
Cutting-edge technology
ABOUT
Cutting-edge technology
PLANTING
Highly trained professionals